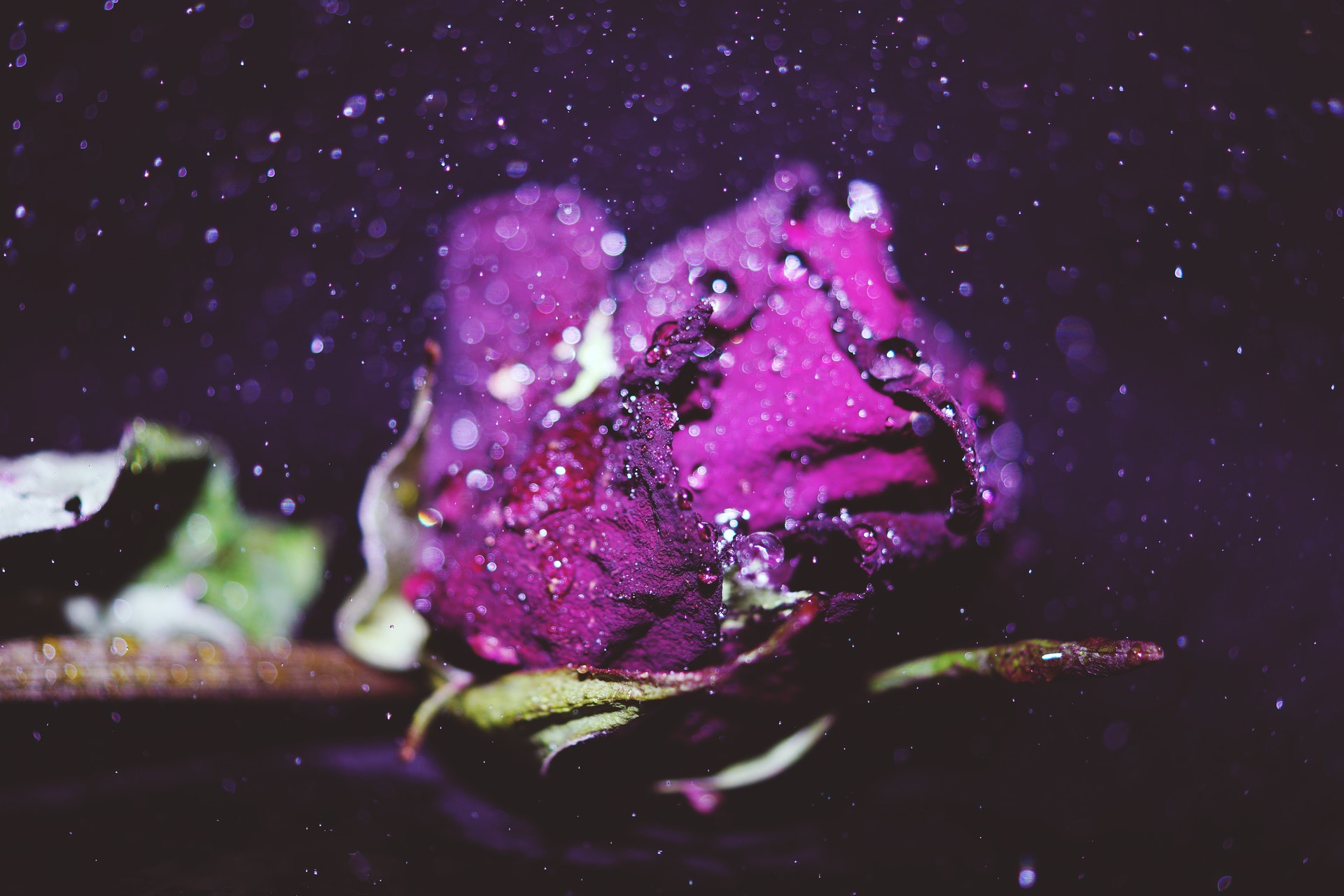 Stress and Grief
The loss of a loved one is considered one of the most stressful events in a person's life. The Holmes and Rahe Stress Scale— a ratings tool developed by psychiatrists in the 1960s that measures the particular "weight" of stress significant events have– places death of a spouse or close family member amongst the most taxing. Grief is the word we use to describe the overwhelming sense of loss and other complicated emotions that arise in the face of such stressful events.
Grief is powerful. In fact, it can affect both your physical and mental health. People that are grieving are at a higher risk for clinical depression, anxiety, and issues with substance abuse. Plus, the amount of stress the body is under increases the risk of cardiac problems. That's right; a grieving person can actually get a broken heart if they don't take care of their mental health.
Mental Health and You
The most important thing you can do to care for your mental health is to be gentle and love yourself. If you don't care about yourself, you are not going to make good choices for yourself. Allow yourself to experience your emotions as you process your loss, but be forgiving when you start leaning towards self-criticism.
Another important tool you have in your mental health kit is your support system. Whether it be family or close friends, turn to the people in your life who you love and trust for comfort and encouragement. Together you can heal and process difficult emotions without feeling alone.
Expressing Grief and Honoring the Deceased
Everybody experiences grief in their own way, but experts generally agree that honoring the memory of deceased is an important step in the process. Bearing witness is personal– figuring out the best way depends on the person you are honoring and your relationship with them. But doing so can help provide a sense of closure as you recognize that person's story.
Hold a memorial party to talk with friends and family of the deceased. Share favorite stories and get lost in the good times.

Write down your feelings about your deceased loved one or write them a letter where you can say the things you want to say.




Turn to music as a creative outlet that can help you express your feelings.




Invest in a memorial plaque that will keep their name alive forever.




Plant a tree in honor of the deceased.




Make a donation to a charitable organization pertinent to what the deceased cared about.




Create art– be it a painting, sculpture, collage, or digital art– that expresses your relationship with the deceased and the feelings you are experiencing after the loss.
Whatever you do, avoid risky behaviors while processing your grief. It is easy to turn to things such as drugs and alcohol to cope with the stress of loss, but in actuality they make things worse as they increase feelings of depression and hopelessness. Instead of trying to escape feelings, allow yourself to experience them and grow from the pain.
Losing someone you are close to is one of the most stressful things in life. That stress can have adverse effects on your overall health. It's important to care for yourself and allow yourself to experience difficult feelings while going through grief. Be gentle with yourself and use your support system to get through this hard time with minimal damage.
Image via Pexels